Schedule an Estate Planning Consultation for FREE!
We provide estate planning educational resources at no cost to you!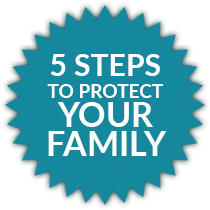 Estate Planning Topics
Durable Power of Attorney
– Define and Understand a
-Durable Power of Attorney
– How to Avoid Guardianship
Last Will and Testament
– What is the Purpose of a Will?
– How Can a Will Help You?
– Leave Your Family With Peace of Mind
Trust
– A Trust or a Will?
– Prepare Your Family
– Protect Your Family
– Avoid Probate
Request a Free Consultation
"*" indicates required fields
Watch a Video to Learn More About Your Estate Planning Goals!
Request a Free Consultation
"*" indicates required fields