CityPlex Towers Suite 5900
2448 East 81st Street
|
Tulsa, Oklahoma 74137
918.494.6868
WK
Are you looking to start a church?
---
We have worked with and helped start THOUSANDS of churches and ministries across globe!!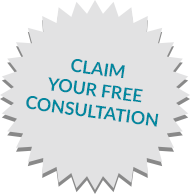 Claim Your Free Consultation
Our Services
Church Law
Nonprofit organizations and litigation
IRS controversies
Tax compliance reviews
Publishing and agent services
Trademark law
Litigation
Executive Compensation
Schedule our services »
We've got a proven track record.
At Winters & King we have worked with some of the biggest names around. From Craig Groeschel, to Joyce Meyer, to T.D. Jakes we have the experience you need to make sure you start off the right way. We understand that your time and resources are important and that is why we use our systems and proven track record to make sure you get the best counsel every time!
Schedule our services »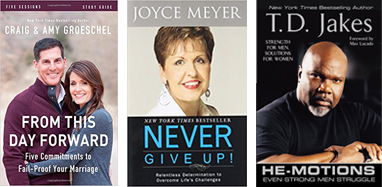 See what our clients have to say about us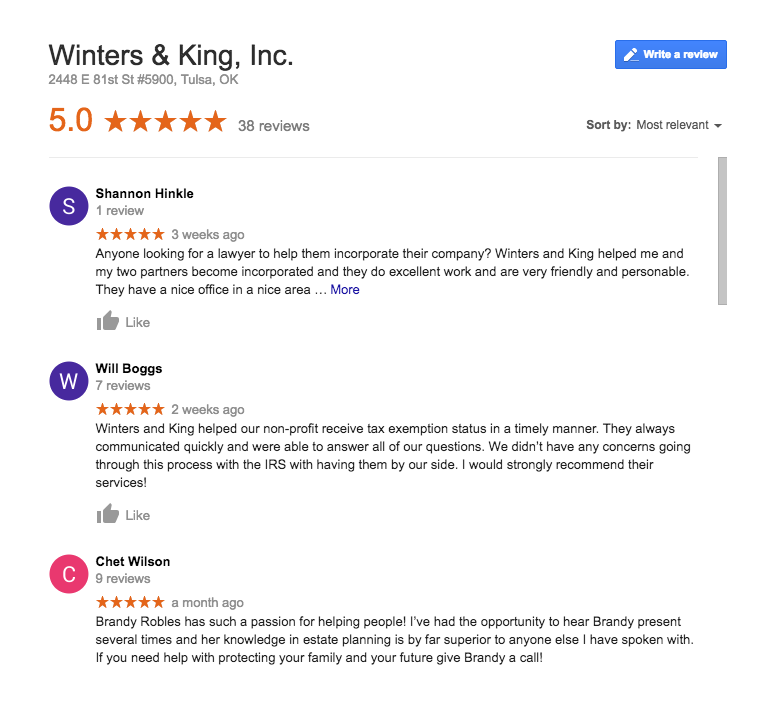 Schedule our services »
Portions of this website may contain attorney advertising under the rules of some states. The information in this website is provided for general informational purposes only, and does not constitute legal advice. No information contained in this website should be construed as legal advice from Winters & king, Inc. or the individual author, nor is it intended to be a substitute for legal counsel on any subject matter. No reader of this website should act or refrain from acting on the basis of any information included in, or accessible through, this website without seeking the appropriate legal or other professional advice on the particular facts and circumstances at issue from a lawyer licensed in the recipient's state, country or other appropriate licensing jurisdiction. The choice of a lawyer is an important decision and should not be based solely upon advertisements or this website. The opinions expressed at or through this website are the opinions of the individual author and may not reflect the opinions of the firm or any individual attorney.